Valsangkar Hospital
SP INSTITUTE OF
NEUROSCIENCES
As a super specialty hospital dedicated to the diagnosis, treatment, surgery, and research connected to Neurology, SP Institute of Neurosciences stands out among the Neurological Institutes in South-West Maharashtra. Dr. Shirish Padmakar Valsangkar founded the organisation in 1999. SP Institute of Neurosciences began small but has since developed into a massive
Best Neurosurgeon in Solapur.
Our neurologists collaborate with a team of other doctors and specialists to establish the best treatment option for you. Working closely with the Neuro Surgery Unit, Renal Unit, Laboratory, Radiology, and Sonography departments, ICU Units that provide care for acute neurology emergencies, a team of dedicated physiotherapists who care for patients in need of neuro rehabilitation, and other areas, depending on your condition, is part of this. Having all of this experience working together guarantees that you get comprehensive care that is tailored to your specific needs.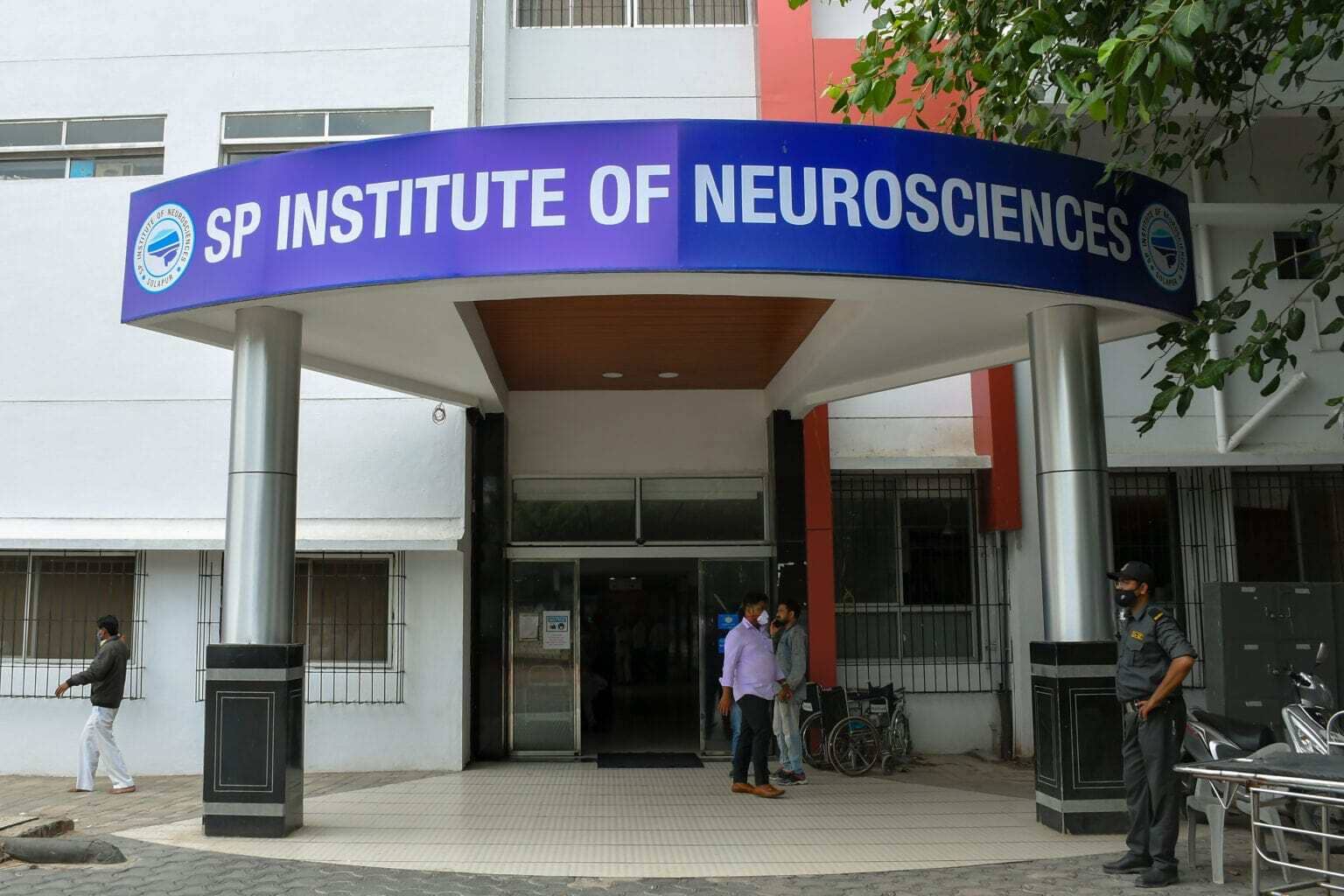 SP INSTITUTE OF NEUROSCIENCES

All modern facilities and sophisticated medical equipments are available with the objective of providing comprehensive healthcare in Neurology and Neurosurgery under one roof.
Valsangkar Hospital - SP NEUROSCIENCES

EMPANELMENT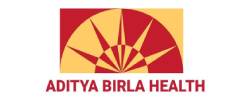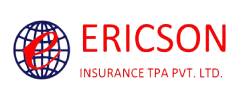 Valsangkar Hospital SP INSTITUTE OF NEUROSCIENCES
Zee 24 Tass Dr. Sirish Valsangkar.
24/7 Emergency Service

Qualified & Professional Team
Comprehensive Stroke Care
Stroke Rehabilitation
Our patients feedback strengthens our ambition to excel in the field of health care
dundappa yalagudri
17. December, 2021.
Excellent hospital
yogesh biradar
17. December, 2021.
My mother was admitted in this hospital nice hospital & treatment. Within 7 day my mom was recovered thanks to Dr. Ashwin sir
Prashant Padashetty
13. December, 2021.
famous neurosurgeon in solapur
manoj Rajput
4. December, 2021.
Dr. Ashwin sir is very friendly & supportive Thank you so much 😊 U sawe my life Thanks sir 🙏🙏🙏🙏🙏
Raghuveer Nayak
11. November, 2021.
MRI MRCP AVAILABLE HERE
Shashivardhan Reddy
17. October, 2021.
Good treatment